What is it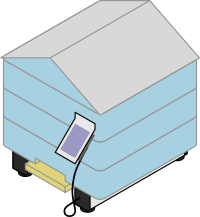 Megabitė — is a system created for forwad-thinking bee farm owners looking for ways to get ahead of the curve and react to changes quicker.
The hives with this system installed will be transfered to the digital age, making long term monitoring easier and less stressfull to bees, producing data that's storable, comparable and accessible from anywhere you are.
How does it work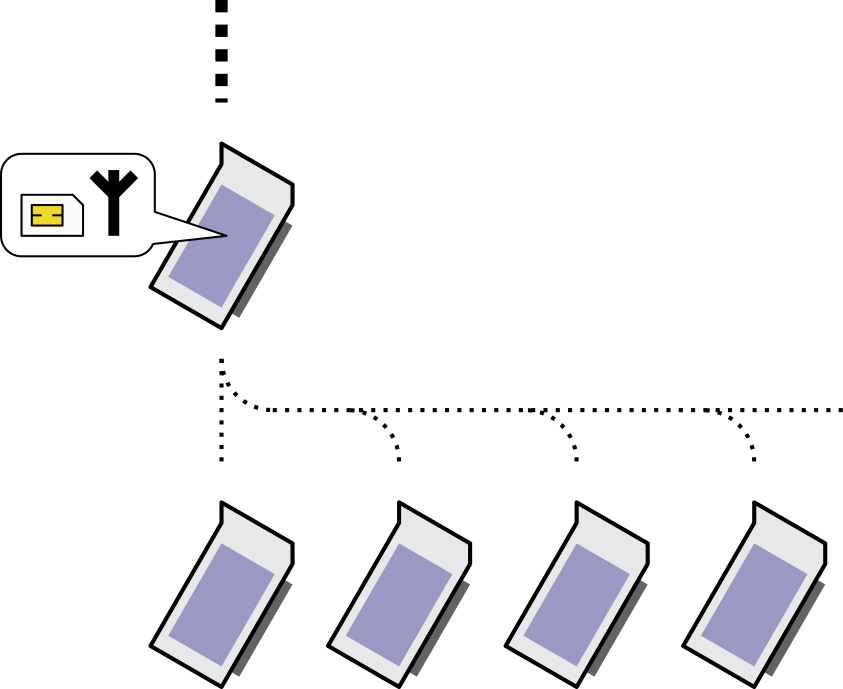 Each hive module periodically takes measurements from attached sensors. Collected data is transfered to a main module nearby. The main module in turn sends aggregated data package to the cloud based server. The complete set of data collected from assigned hive modules can be accessed in the beekeeper's magabite.lt account. For normal operation one nano SIM (2G) card with Internet access is required. Each connected hive adds at most 1MB of monthly data usage to the main hive.
The following images illustrate what you might be able to see in account's assigned hive list. These details are outlined:

Last measurement readings
Last 7 day weight differences
Last 24 hour weight differences
Details of each a hive module can be edited by its owner:
Assign groups to more intuitively manage related hives;
Upload an picture and assign a short tag;
Specify empty hive weight (tare).
Each module's history can be viewed individually. Zoomable graph view can be used to focus in on past events at great detail or pulled back to get a whole year's perspective. We have created an example hive page with live data to get a feeling of how it would work.
The following images show a static example of the graph views.